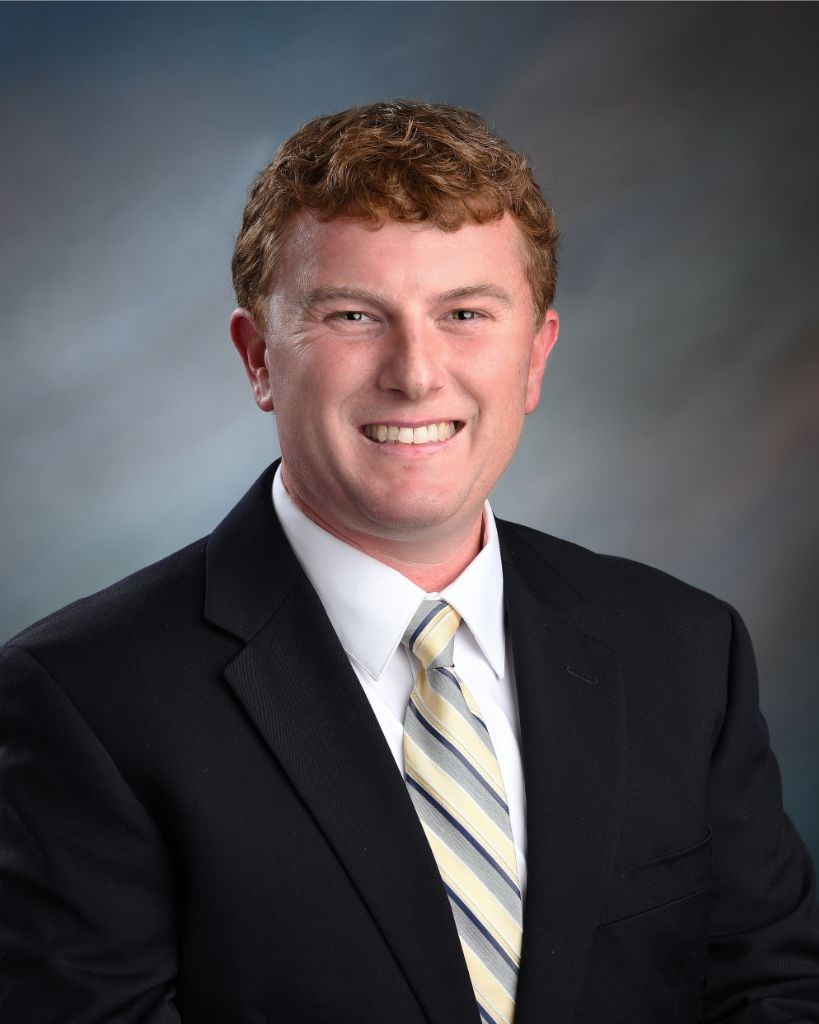 Matt Schmidt
Executive Director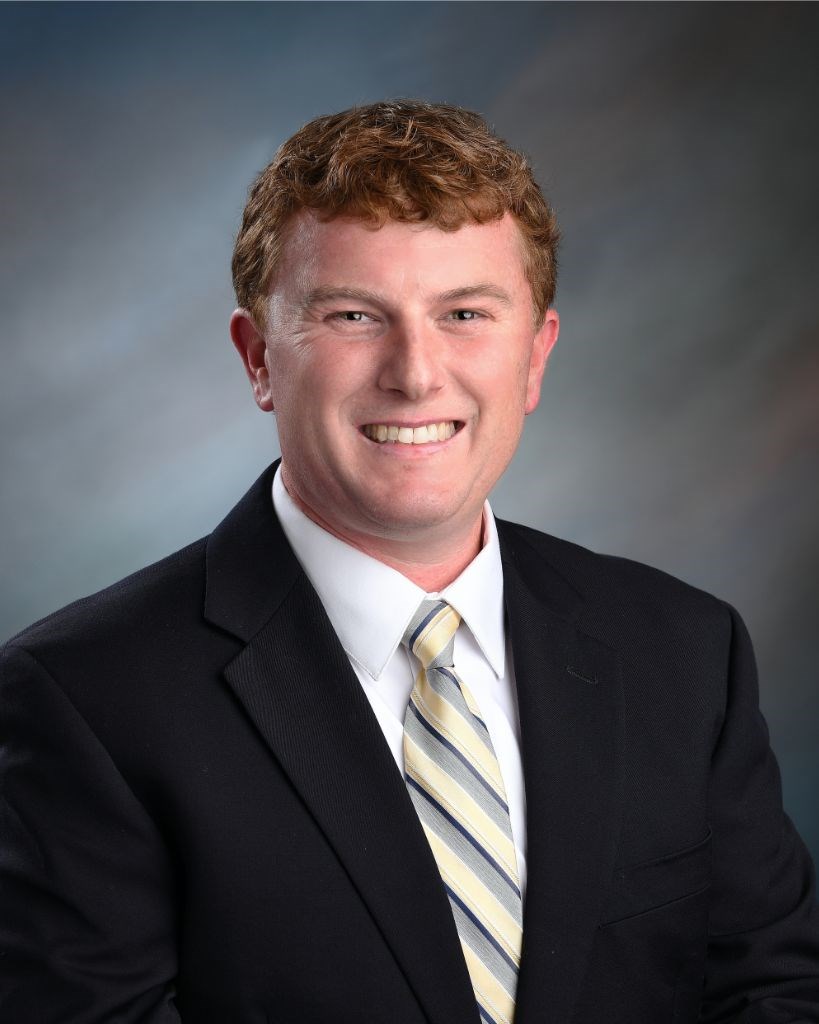 Matt Schmidt
Matt joined the NHGA as Executive Director in September of 2013. Prior to joining the NHGA, Matt spent seven years working for the Indiana Golf Office. Matt began his career in golf administration by serving as the USGA PJ Boatwright Intern for the Indiana Golf Association in 2006. After his internship was up, Matt was asked to join the IGA full-time as Assistant Tournament Director and Director of PGA Membership. In late 2008, Schmidt was promoted to full-time Tournament Director, a position he held for the remainder of his time in Indiana. He was responsible for running more than 70 events a year, including championships for the Indiana Golf Association and Indiana PGA as well as USGA and Web.com Tour qualifiers.
Schmidt is a native of Sterling, VA and is a 2004 graduate of the University of Notre Dame. He was introduced to golf by his father and was a three-year letter-winner in high school. He currently lives in Concord with his wife Sarah and children Kaelyn and Brennan.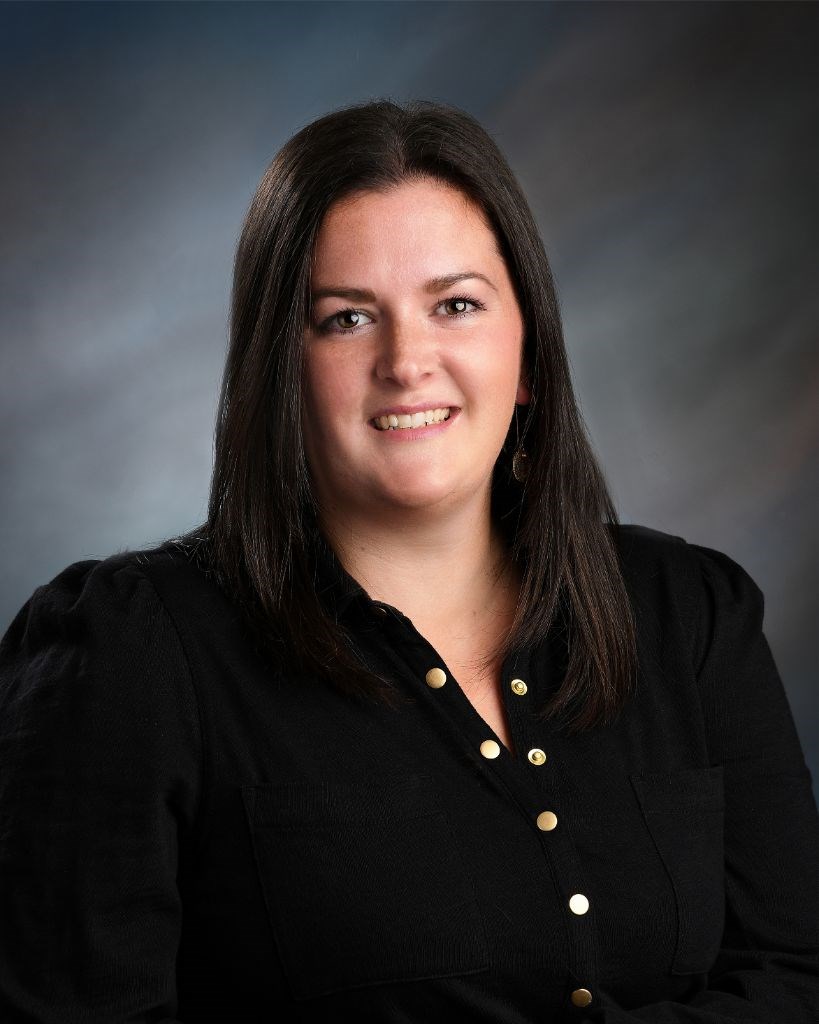 Kate Billings
Director of Communications & Member Services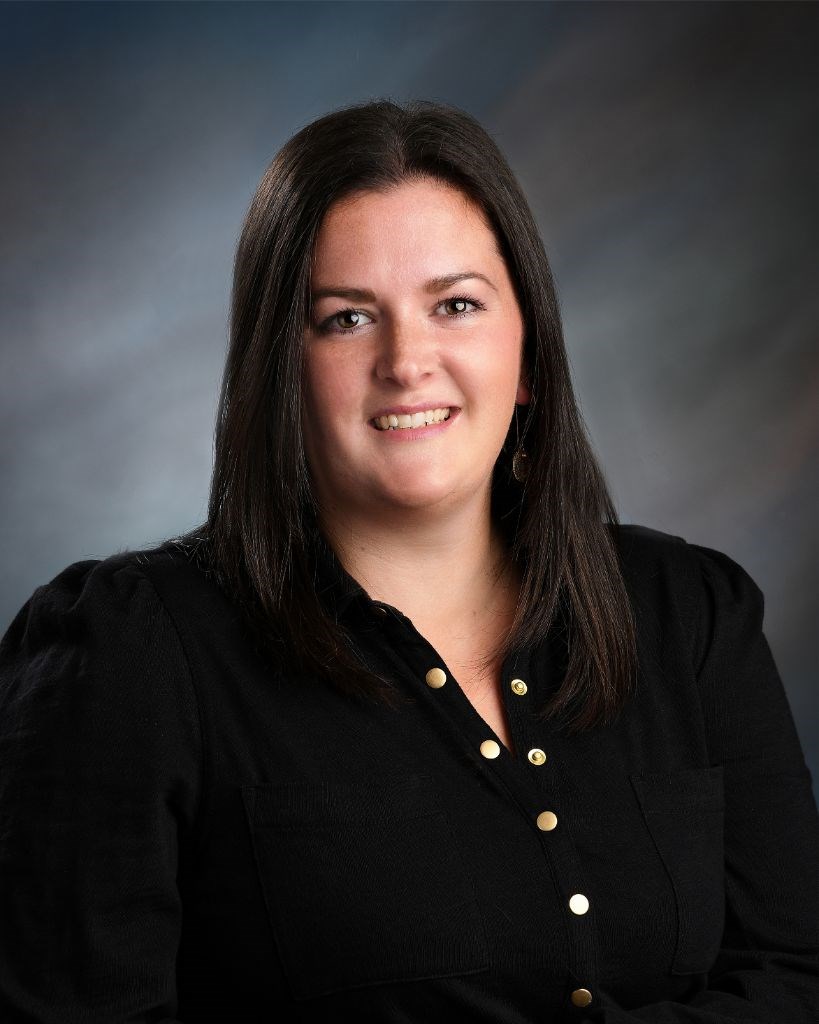 Kate Billings
Kate joined the NHGA in February of 2016. Prior to starting the position at the NHGA, Kate was the USGA P.J. Boatwright Intern for the Vermont Golf Association (VGA) under the direction of Dave Pfannenstein for two seasons. While working for the VGA, Billings was highly involved in tournament operations, as the VGA runs about 50 tournaments each season ranging from major championships to one-day events all over the State. Her other responsibilities included answering GHIN and TPP related questions, along with course rating, managing volunteers, and assisting member clubs and golfers. Shortly following that position, she was offered the Director of Communications and Member Services position with the NHGA.
Billings, originally from Pittsfield, Massachusetts, earned her Sport and Recreation Management degree in 2013 from New England College in Henniker, New Hampshire where she was a four-year member of the Women's Ice Hockey team. During the winter months, she enjoys coaching the Concord High School Girls Ice Hockey team. Kate now resides in Epsom with her husband Derek and son Nolin.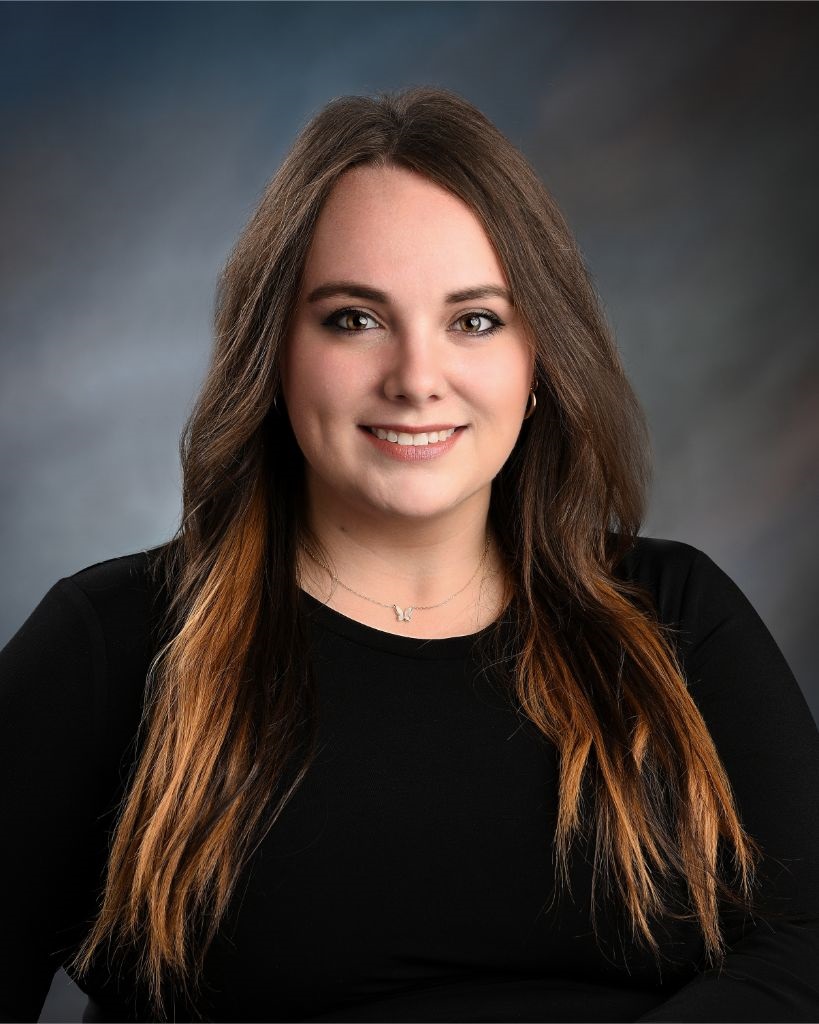 Kinsey Hoffmann
Tournament Director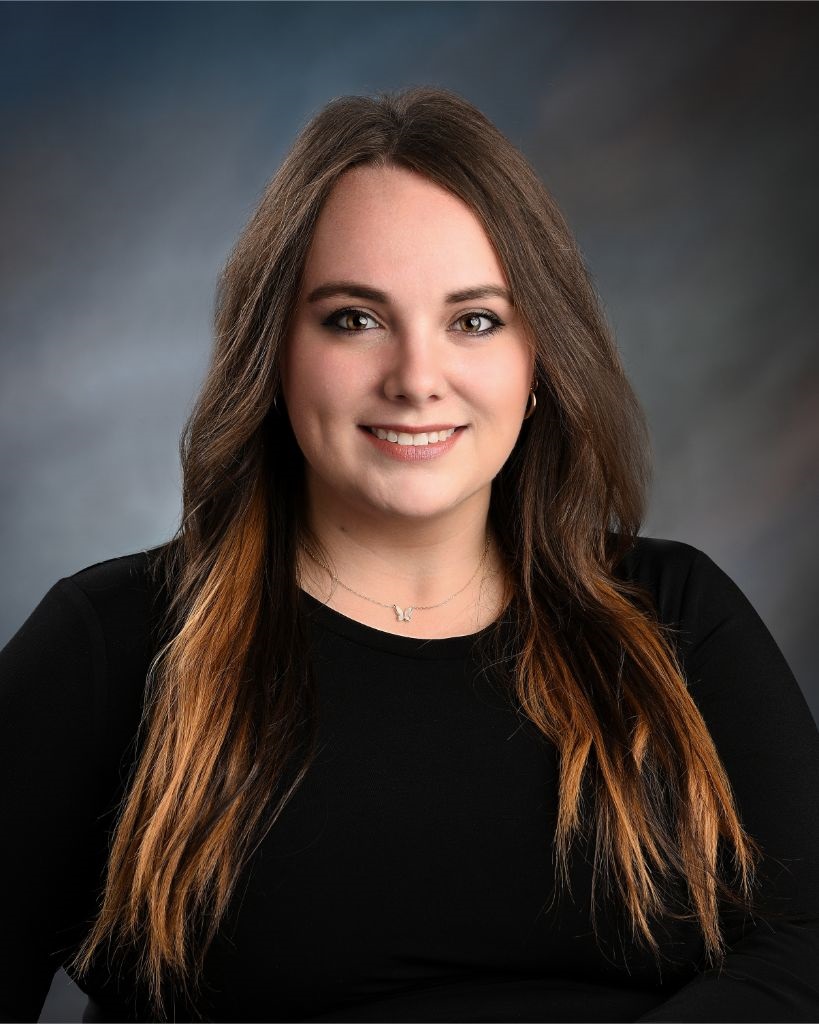 Kinsey Hoffmann
Prior to starting her position as Director of Junior Golf and Tournament Operaitons, Kinsey was the USGA P.J. Jr. Boatwright Intern with the Texas Golf Association and an Operations Intern with the American Junior Golf Association before that. She learned an incredible amount of information about the golf industry during those internships and received plenty of hands on experience. During that time, She also developed her passion for the industry and Junior Golf. All of the experience and her love of the industry lead to this wonderful opportunity with the NHGA.
Originally, Kinsey is from Louisville, Kentucky where she grew up in the sports world playing competitive field hockey, tennis, and running cross country. She graduated the University of South Carolina in 2017, where she was active in clubs, her sorority, several intermural sports teams, and a program with the Master's Tournament down in Augusta, Georgia. Kinsey earned her degree in Sport and Entertainment Management with a minor in Business Administration.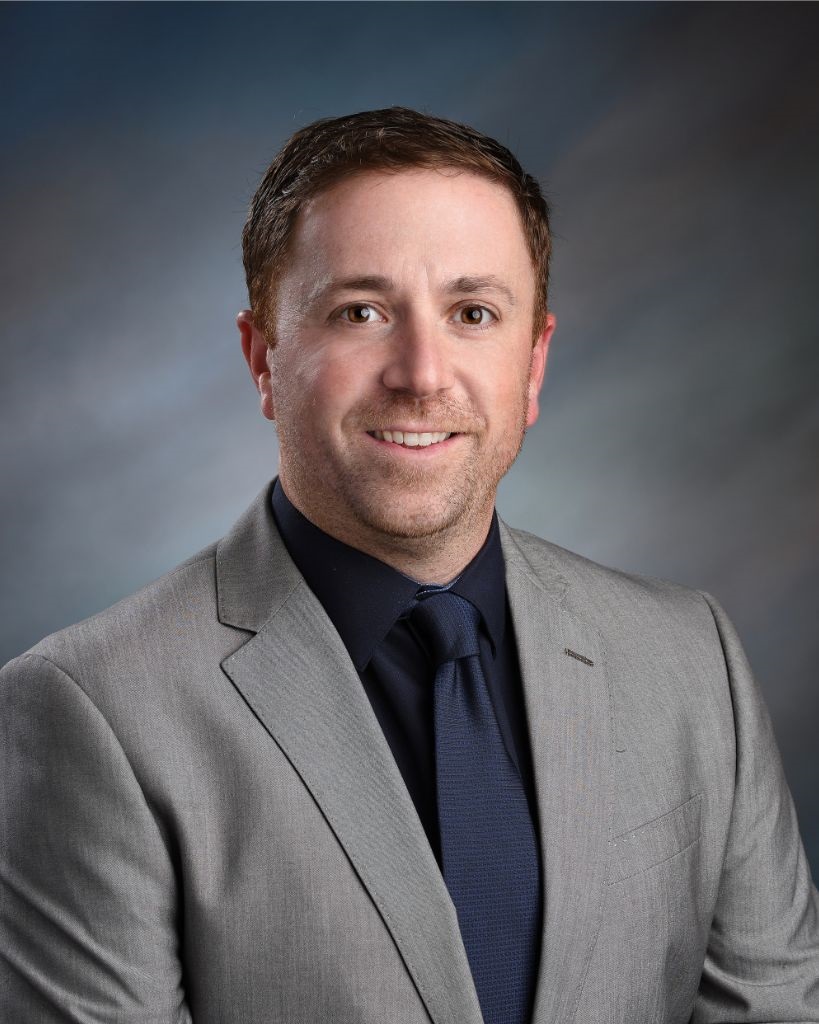 Ben Lanman
Director of Junior Golf & Tournament Operations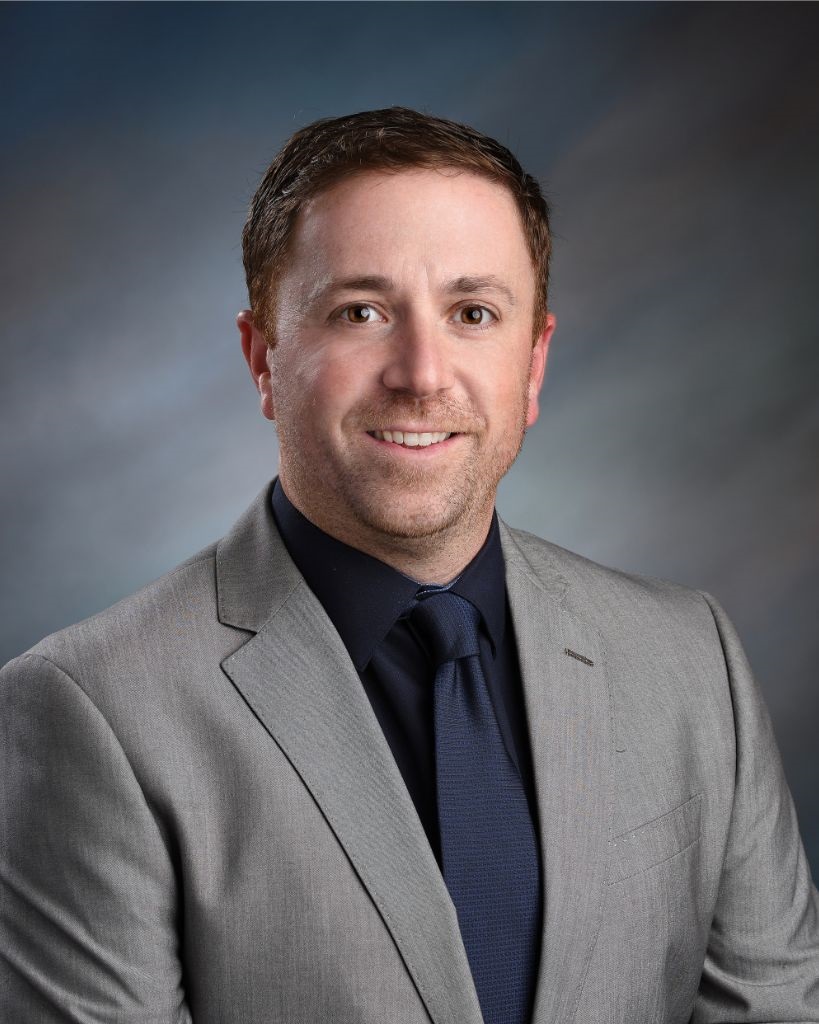 Ben Lanman
Ben joined the NHGA staff in January of 2022 as the Director of Junior Golf
and Tournament Operations. Prior to the NHGA, Ben worked at Beaver Meadow
Golf Course, in Concord, NH, under the direction of PGA Professional Phil
Davis. At Beaver Meadow, Ben was involved in all of the day-to-day
operations. His duties included running leagues, tournaments, outings,
junior golf camps, PGA Junior League, and Winter simulator operations.

In addition to working at Beaver Meadow, Ben also spent 12 years as the
Assistant Men's Lacrosse coach for Southern New Hampshire University. As
the defensive coordinator, he mentored many student-athletes as well as
recruited hundreds of others.

Lanman was introduced to golf at a young age by his father who has worked in
the turfgrass industry for over 40 years. Two of Lanman's brothers are also
superintendents at New Hampshire golf courses.

Ben played lacrosse and graduated from Southern New Hampshire University in
2007 with a Bachelor of Science degree in Sport Management. Ben currently
resides in Concord with his wife Julie, son Flynn and daughter Sloane.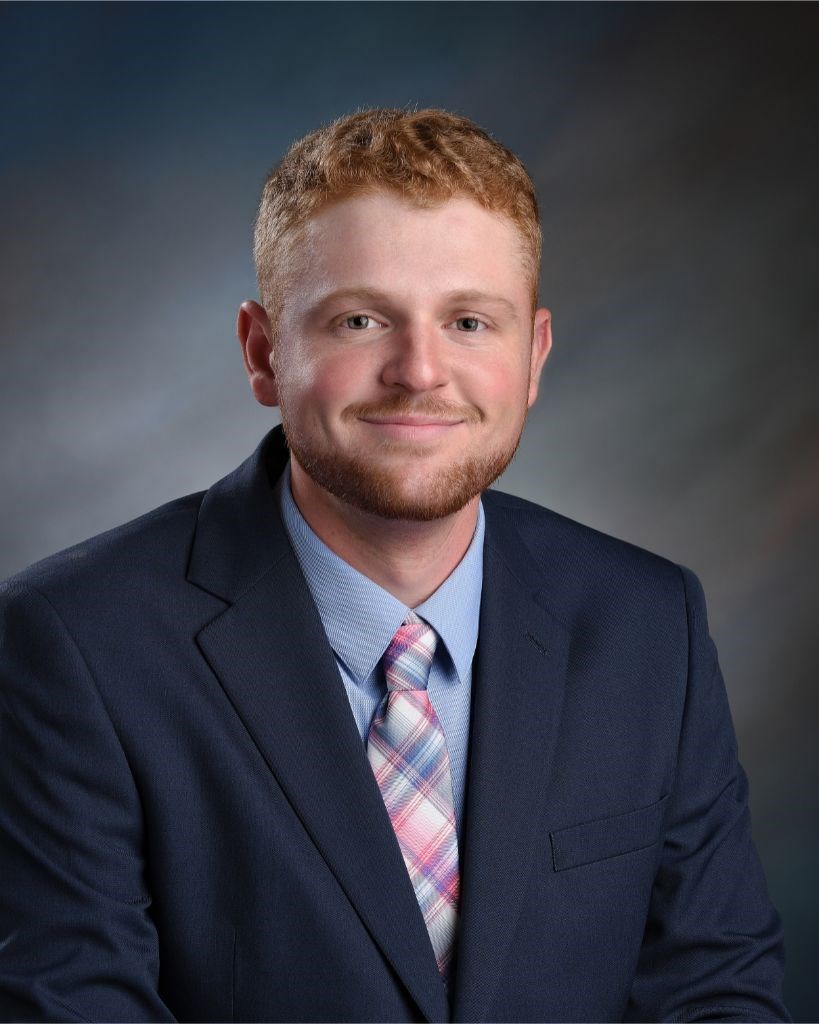 Darin MacEacheron
Director of Women's Golf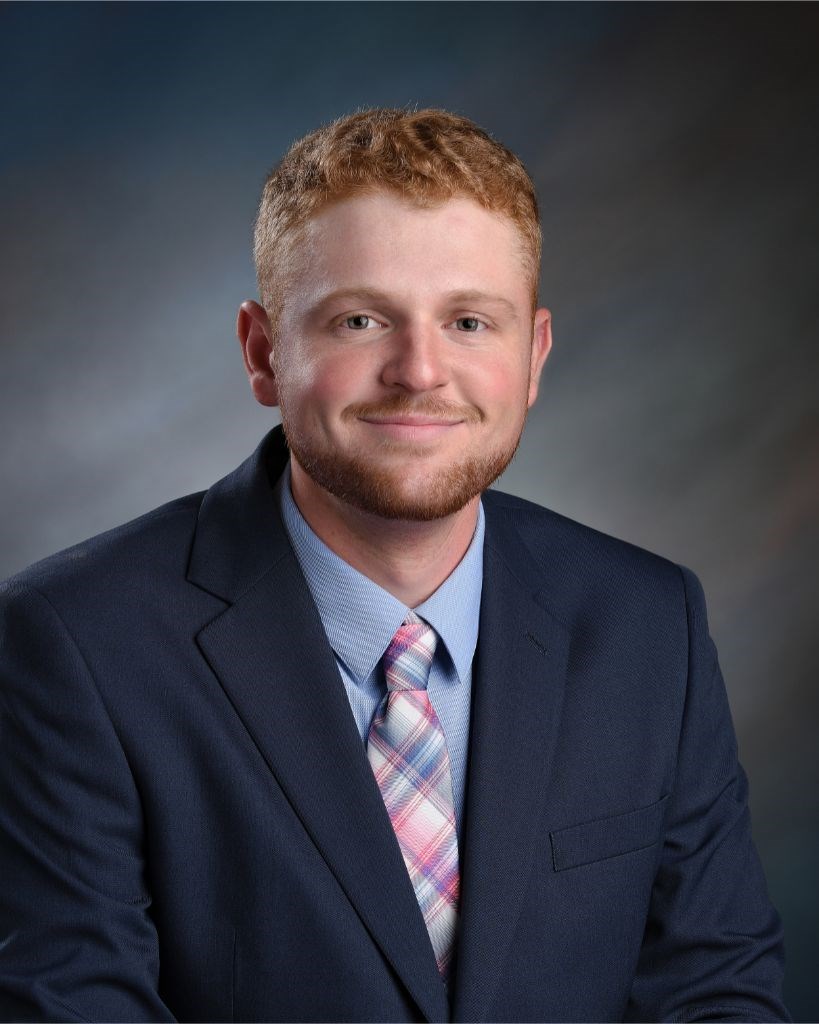 Darin MacEacheron
Darin first started working with the NHGA back in March of 2022. As the
8-month P.J. Boatwright intern, he was able to learn more about golf
administration and from there, he was brought on full-time to take on the
role of Director of Women's Golf.

Previously, MacEacheron's experience in the golf industry started when he
worked at Green Meadow Golf Club for two years as a cart attendant and
starter. His constant presence around a golf course sparked his newfound
love for the game.

Darin graduated from Springfield College in 2021 with a major in Sports
Journalism and a minor in sports analytics. He currently resides in Nashua.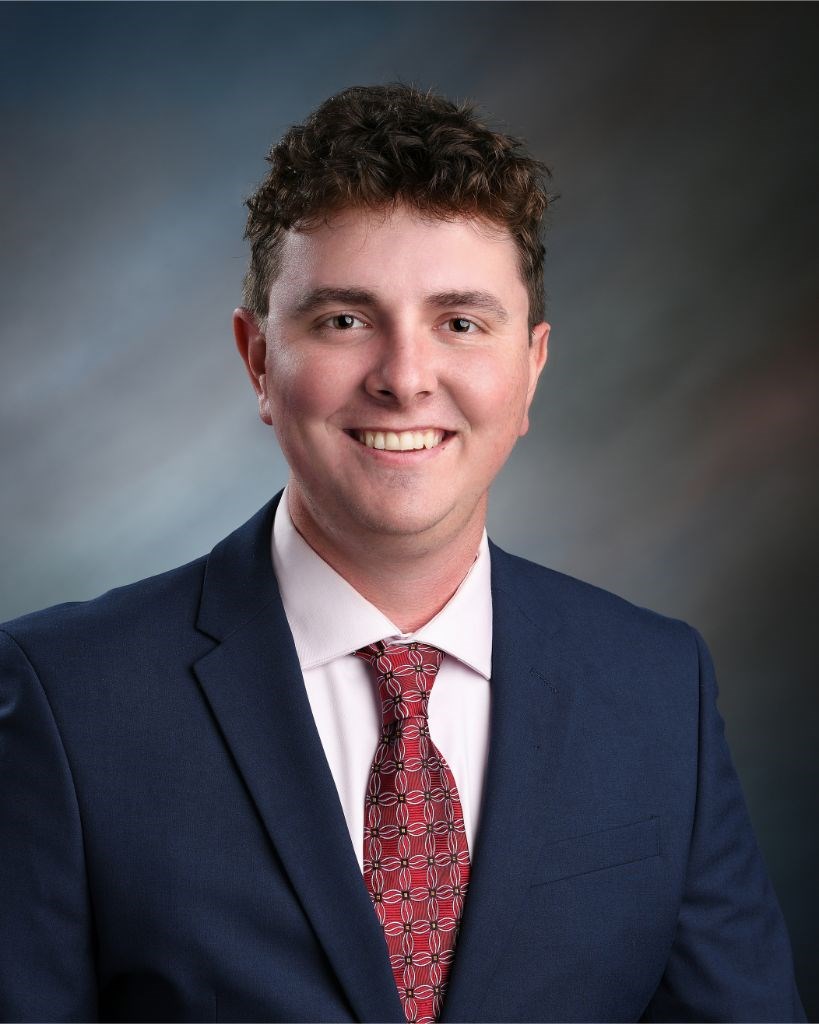 Sam Swain
USGA PJ Boatwright Intern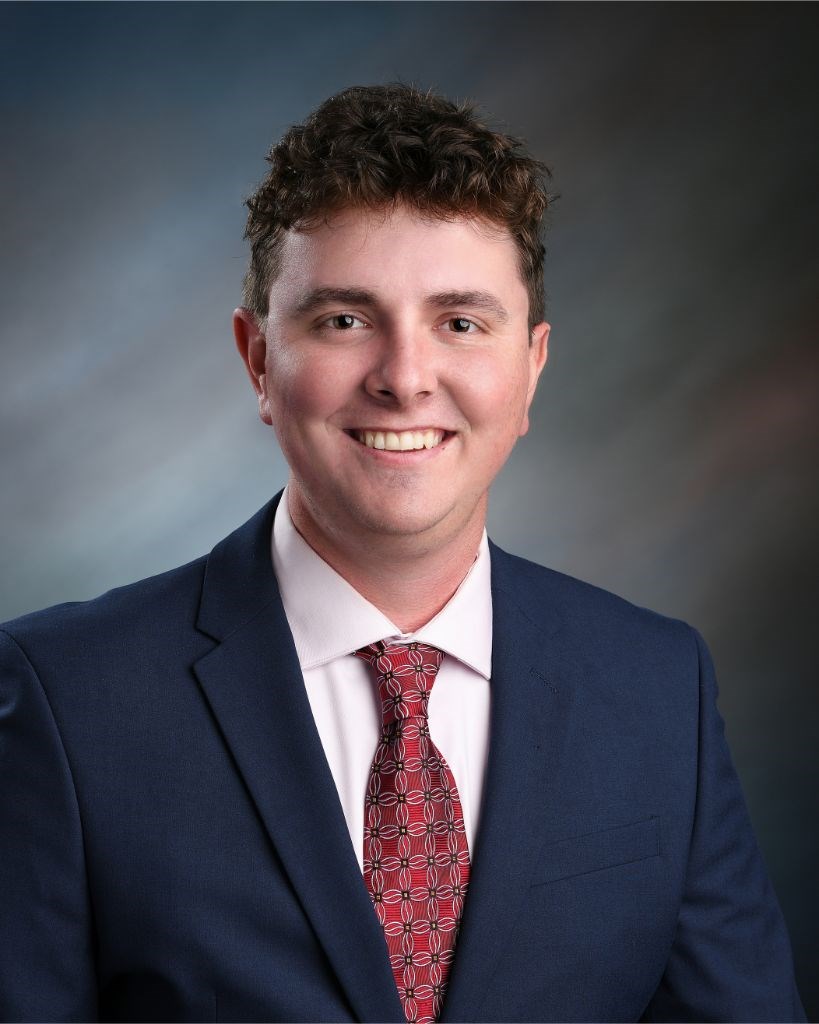 Sam Swain
Bio coming soon...