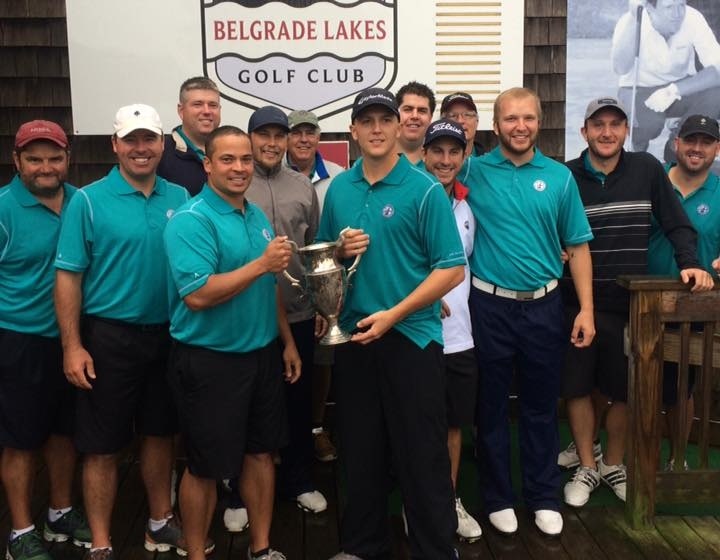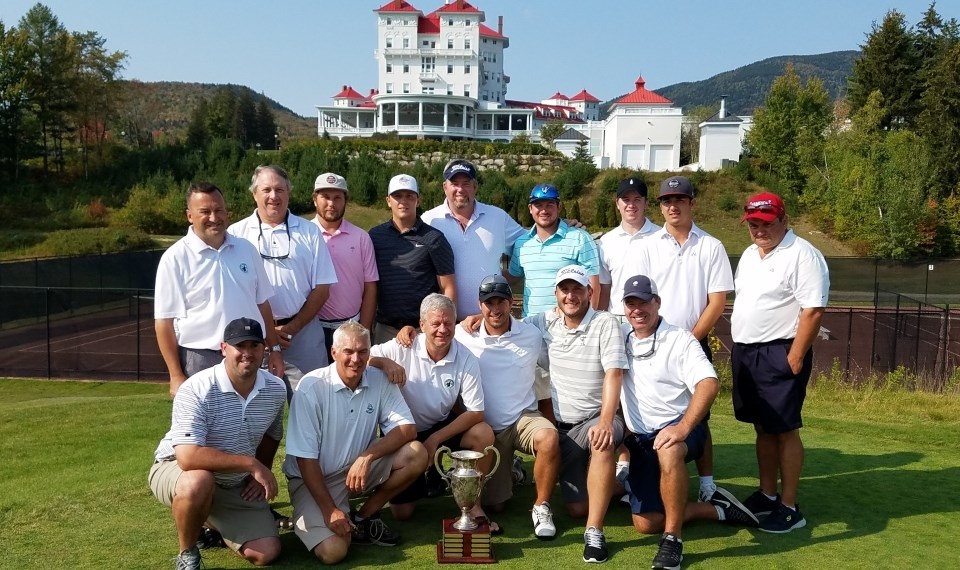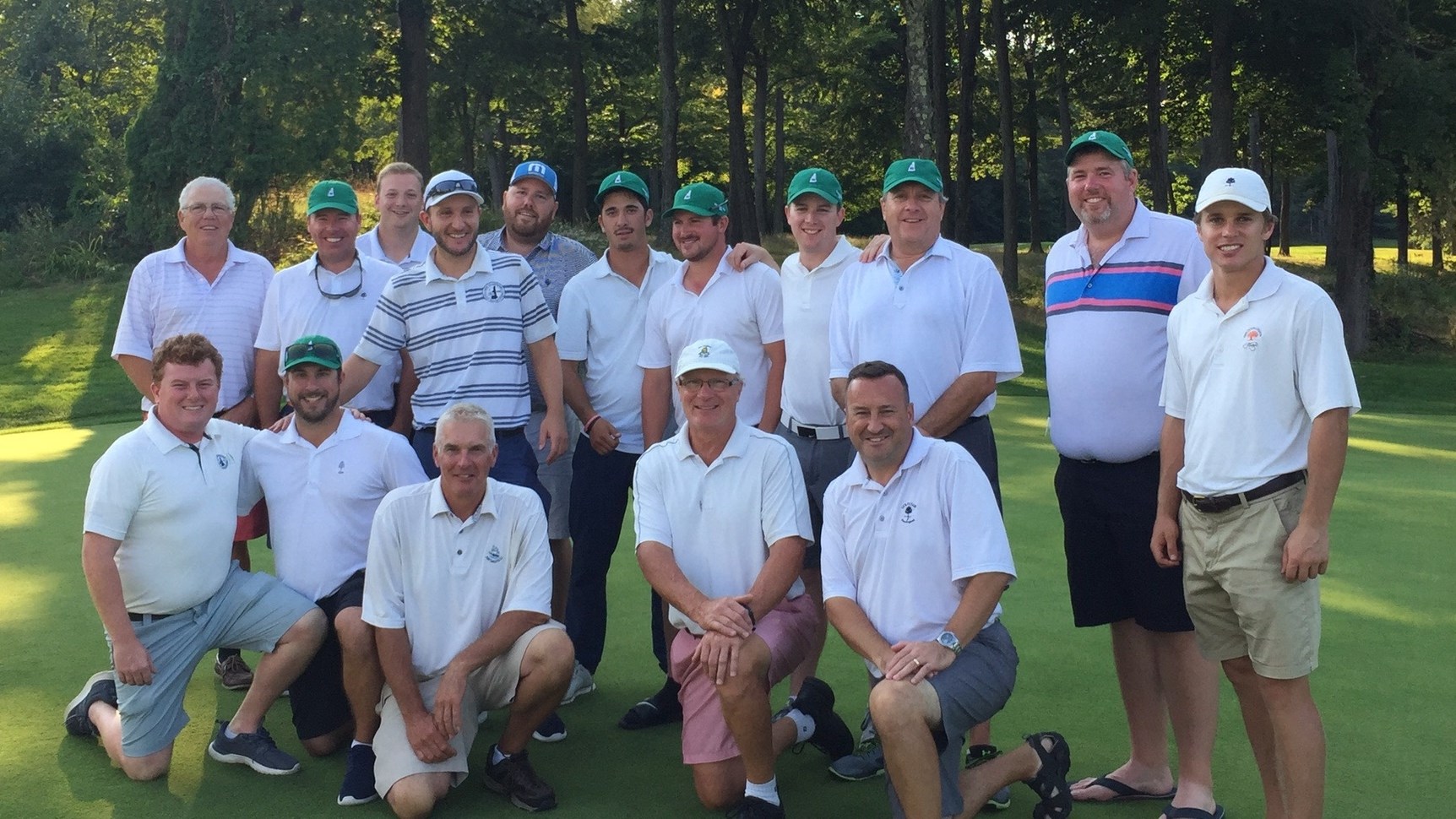 Tri-State Tournament
The year was 1935 and America was trying to recover from the Great Depression, which hit the northeast later and longer than the rest of the country. New England was looking for anything it could do to move beyond depression – both economically and emotionally.
Golf helped. It eased the burdens, and brought like minded folks together. It seemed to make life more normal and bearable. Connecticut, Massachusetts and Rhode Island had started their own Tri-State matches in 1907 and despite the economic woes, the championship continued throughout the depression.
For those farther north, life was still tough, but as always, golf brought people together and forged bonds that proved to be unbreakable. In 1935, Maine, New Hampshire and Vermont came together to form their own Tri-State matches. The first year, 1935, New Hampshire hosted at Manchester Country Club, and New Hampshire won. The second year, Rutland Country Club in Vermont hosted, and Vermont won. The third year, Augusta Country Club in Manchester, Maine and Maine was victorious.
The format has varied slightly over the years, with the home state determining the format for the first round on Saturday. Always, though, it's a four-ball competition with Maine playing against Vermont against New Hampshire – a three way match with partners from each state earning one point for a victory against each of the other two opponents.
All NHGA members aged 21 years and older are eligble to compete on the Tri-State team. Aspiring players collect points through participation in NHGA events. The team is made up of 14 players, 10 form the regular division and 4 make up the senior team. The top-8 regular players and top-3 senior players on the point list receive an automatic spot. The remaining at-large spots are selected by an NHGA committee.
The 2023 Tri-State Tournament will be held at Martindale CC from September 29-October 1.
For a complete list of past Tri-State sites and champions, please click here.
For a list of how to earn Tri-State Points, please click here.
In you'd like more information on the Tri-State tournament, please contact the NHGA at /tri-states.